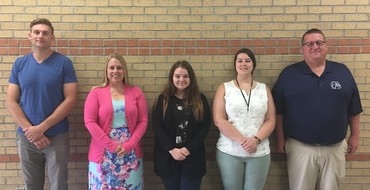 The Galena school district welcomed some new staff members for the 2018-19 school year. These staff members and their positions include: Ryan Cannon - technology support specialist for the district Lisa Botkin - 6-12 counselor at Galena Middle & High Schools Madison Kirsch - Family & Consumer Science at Galena High School Hollie Petry - A+ para at Galena High School Randy Brooks - Algebra . . .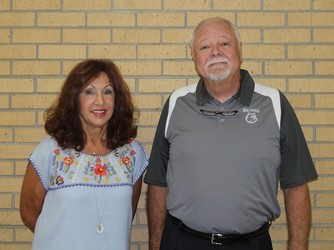 Renee Goostree to Serve as Interim Assistant Superintendent
The USD #499 school district is happy to welcome back Dr. James C. Christman as the interim superintendent for the 2018-19 school year. Dr. Christman has a long history with Galena schools, starting out as a teacher for his first six years here. He then served for five years as the assistant superintendent before moving up to the superintendent position, which he held for fourteen years. In 2002, Dr. . . .