This Web site was designed using Web standards.
Learn more about the benefits of standardized design.
Quick Links
Main Navigation
Top Stories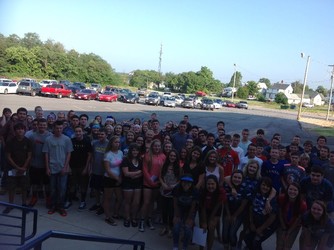 Galena High School students kicked off the 2016-17 school year on Thursday, August 11 with a variety of activities. For the past several years, GHS has sponsored a "Connect" program, connecting incoming freshmen with upperclassmen mentors. These groups are known as Connect Crews. Each of the Connect Crews consists of 2 upperclassmen mentors and 6-8 freshmen. The purpose of the Connect program is to help . . .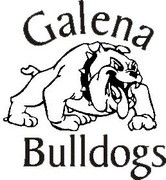 Galena High School and Middle School teams will begin counting down to their first competitions beginning on Monday, August. 15. GHS athletes participating in football, volleyball, cross country, and girls golf will take to their respective venues on this date to start what hopefully will be successful and rewarding seasons. GMS athletes participating in football and volleyball will also begin practicing this day to . . .
Current Highlights